User of the Month
Poll of the Month
Evanf is the User of the month! Congrats from us at the Malibu Country Wiki!

Who is your Favorite Character?

 
Did You Know...
... That Reba was in a similar show called "Reba"?
... That Cash is a parody to "Rich" in the show Reba?
Helping Out
To add more Did You Know, go here.
Do you know some important news about Malibu Country? Write them here.
To write a new article, just enter the title in the box below.
Featured Character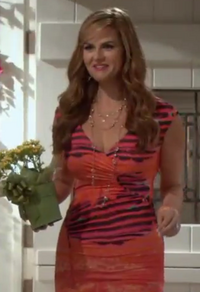 Kim is a very upbeat share-too-much, hug-too-freely trophy wife and neighbor with a gay teenage son, to Reba and Lillie Mae. She comes right in and hugs them on the day they moved in, because she "saw them through the window", and she hugged Lillie Mae for a long time and Lillie Mae claimed she unhooked her brazer. She has a gay, well so called, son named Sage who practices kissing with Reba's daughter, June... (Read More...)
Help
Do you have any questions?
Ask one of the admins.
Malibu Country News
Malibu Country is official! It is airing in November! View the page here
Chat
Feel like talking about rumors about Malibu Country? Just want to talk about stuff?
Visit the Forum to talk about it.
Malibu Country Trailer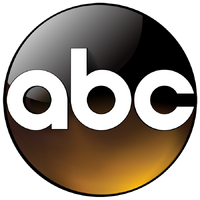 Ad blocker interference detected!
Wikia is a free-to-use site that makes money from advertising. We have a modified experience for viewers using ad blockers

Wikia is not accessible if you've made further modifications. Remove the custom ad blocker rule(s) and the page will load as expected.